Dereham Business Networking Redefined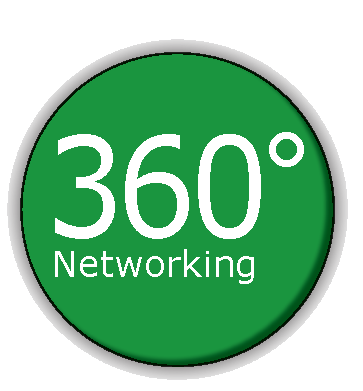 Mid Norfolk Networking Redefined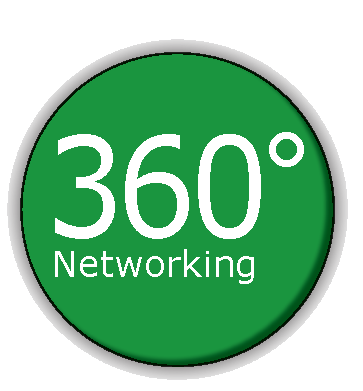 Welcome to 360° Networking: Business Networking in Dereham
360° Networking is a local independent business group that meets for breakfast twice a month in Dereham, Norfolk. The group is run by business people for business people.
Our meetings are attended by a broad spectrum of local business people, all of whom are looking to meet new contacts and exchange ideas, advice and leads. Our meetings are relaxed and friendly but also productive. We are a referral network, which means we actively encourage members to give referrals. However, there are no penalties for not doing so. Our overriding ethos is about working together with people we trust and believe in to build our own, and their, business.
If you're a business keen to build your network in Dereham and across mid-Norfolk, why not come along?
Visitors are more than welcome to come along to two meetings to find out more about how 360 works and meet our members. Simply email info@360networking.co.uk to book your place. You're assured a warm welcome!
When and where we meet:
Meetings generally take place on the 1st and 3rd Friday of the month. We meet at 7.15am, and the meeting closes at 9am. We meet at The Romany Rye, Church Street, Dereham, NR19 1DL.
Your choice of breakfast is included. Get your day off to a positive, productive start!
The meeting format:
7:15am – 7:30am Arrival and Registration – grab a cuppa and have a chat
7:30am – 7:50am Breakfast
7:50am – 8:15am Introductions, these are short but un-timed, relaxed and if you'd rather not there's no pressure
8:15am – 8:45am Guest speaker then 1:2:1 meetings (3 short 10 minute meetings to get to know someone better)
8:45am – 9:00am Any other business and close.
Testimonials
" From day one I have found 360° networking friendly, welcoming and informal. The friendships I have made have been invaluable in helping me to grow my business."

" Very relaxed networking group; good for meeting business people, being able to work with them and to gain work from them by referrals."

" Always a friendly welcome and a relaxed atmosphere."

" Networking, particularly 360°, is a godsend for sole traders. A friendly way to meet new people and contacts."

" 360° has opened my eyes to types of businesses I never knew existed; my clients are thrilled when I'm able to recommend a good one to them."

" A friendly networking group where I have made very useful contacts … I do a lot of networking and 360° networking is superb value for money."